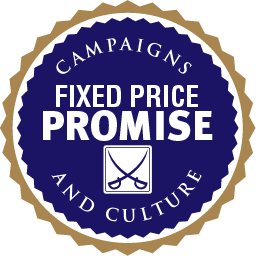 OUR TERMS & CONDITIONS
These apply to all our bookings You'll receive a copy with your booking confirmation
Your complete satisfaction is important to us. We always aim to be fair, reasonable and sympathetic, acting with integrity whilst fully meeting our legal and regulatory responsibilities.
We're currently re-writing our Ts&Cs to make them shorter, simpler, clearer and kinder.
The traditional approach of tour operators asking for money long in advance is defunct. It needs a reset, and we're at the forefront of that. It's your money after all, and we think you'll like the changes.
It is worth mentioning that when you do pay us, all your funds are held in a distinct bank account separate from the company's operational funds and remain untouched until completion of your tour. Its just one of the many ways that we take a very different approach to do the right thing.