BUILT INTO EVERY TOUR
Different for the Right Reasons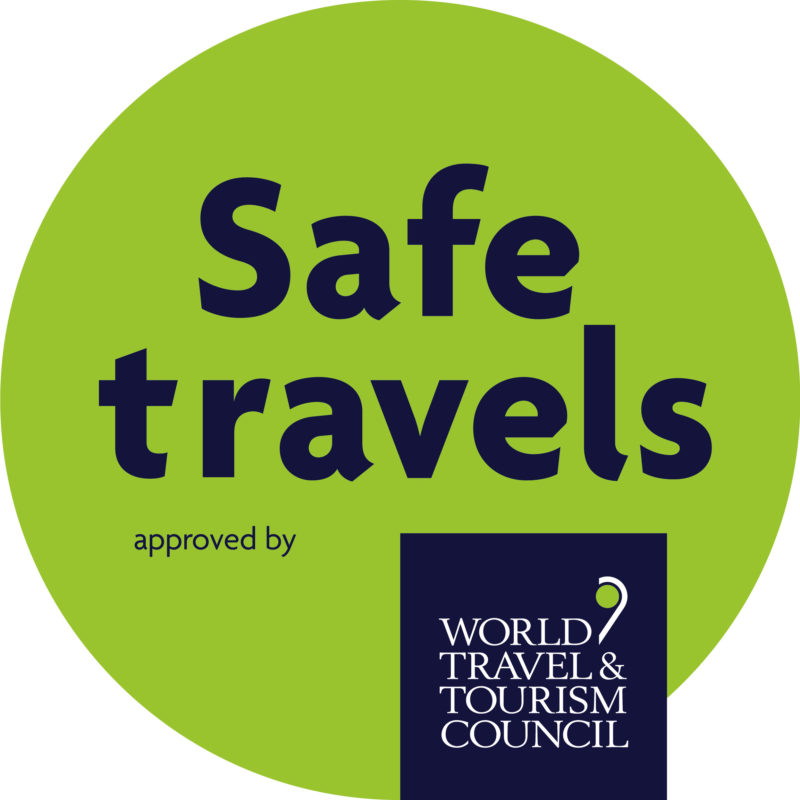 OUR CORE VALUES
Be Excited; its an honour to share our passion.
Be Fun; create great memories for all the right reasons.
Be Honest; treat all tour guests the way we'd like to be treated.
Be Humble; there's always more to learn.
Be Inspiring; after all, we'd love you to return for more.
Be Kind; its infectious.
Be Professional; integrity in everything we do and say.
Be Safe; you're in our care.
Be Uncomplicated; its your holiday. Enjoy!
Be Unique; Going the extra mile to uncover fresh historic interpretations, unique sites, unparalleled stories, unrivalled experiences.
It's the only way!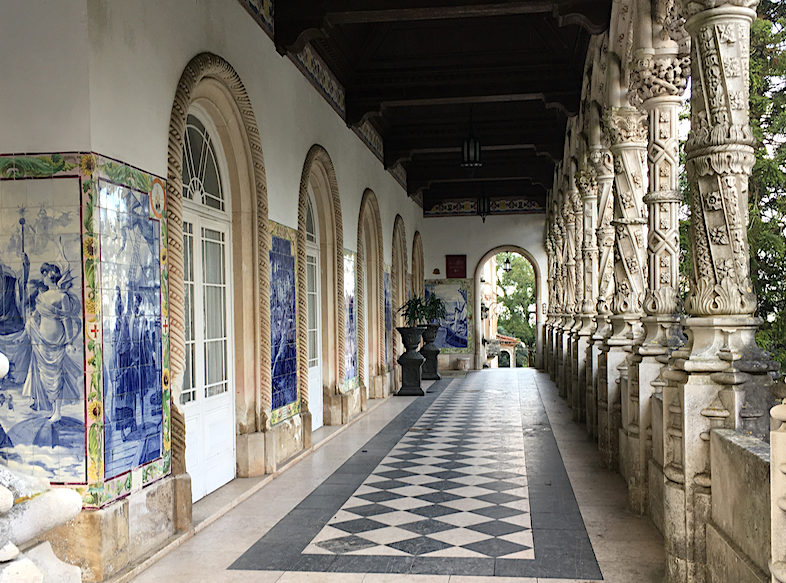 GREAT ACCOMMODATION
Historic Hotels & Breakfasts, Air Con, Safe & Wi-Fi
We only use carefully selected, personally tried and tested quality 4* hotels offering the best in each location,  and occasionally 5*. We often specify superior rooms for the best views or facilities, to match our exacting standards, for your pleasure and comfort. A good breakfast is equally important.
Our Campaign Tours often use a number of hotels along the route, adding to the variety of your experience whilst minimising the need for extended travel times each day.
Whilst we believe we've chosen the best, our Bespoke Tailor-Made Tours open up other choices to best suit your preferences and budget.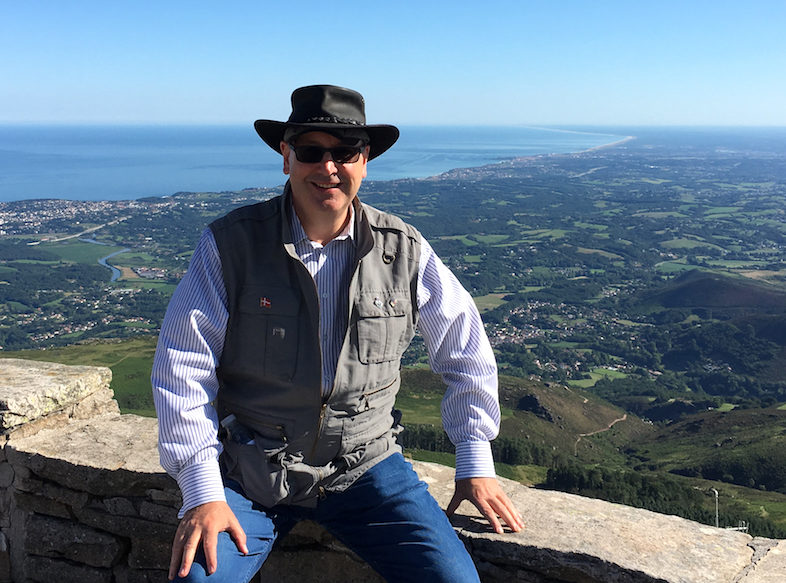 ACCLAIMED GUIDES
Experienced, Accomplished & Approachable
All tours are led by Robert, our founder, owner, director & lead guide. He's spent decades on his favourite subject, with extensive and repeated research visits to the locations we tour, the places we stay and the people we meet. He's at the top of his game and with you throughout your tour.
We regularly discuss the latest historical research with our Contributing Experts. These friends share our passion and deepen the quality of the knowledge we share with you, often joining us on tour.
Our team are all deeply respected for their knowledge, ability to enthuse and to challenge accepted history. A conversational style, cultural and culinary appreciation come naturally!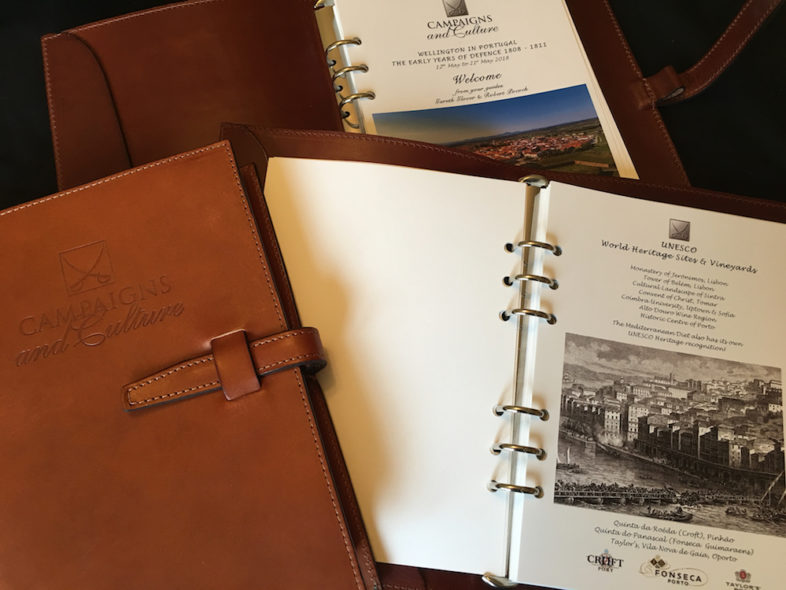 IMAGINATIVE ITINERARIES
Comprehensive, Comfortable, Gastronomic, Unique
We share genuinely unique knowledge and interpretation on our tours, greatly adding to what you can find in the history books! We've done fresh research, walked the terrain on countless visits, studied old maps, developed new perspectives and unique experiences.
Our all-inclusive itineraries offer unmatched content, depth, quality & variety to transform your tour. We use premium transport, following routes and visiting places that larger tours simply can't reach.
We often add treats, from vineyard visits, wine tastings and special surprises to make your journey with us memorable for all the right reasons.
ALL INCLUSIVE
What we Include
We give you the freedom and flexibility of how and when to our tour start point, using the most convenient flights. You may wish to arrive early or stay on for a few days after the tour, and we'll happily make these accommodation bookings. We can help and advise as you wish, but these elements are not included in your tour.
What we do include is virtually everything else. We cover the cost of your hotel rooms (always minimum 4*), your tour transport in premium vehicles, a good breakfast, light lunches and a la carte evening meals with wine, all entry passes, tasting sessions, visits, treats and guiding throughout.
You will simply be responsible for any extra drinks or hotel services you order, your travel and health insurance and any non-itinerary purchases you make.
      BOOKING & FAQ      
      TESTIMONIALS