QUALITY HISTORICAL, BATTLEFIELD, CAMPAIGN & CULTURAL TOURS
Welcome to Campaigns & Culture
We provide truly unique, extensive and personalised historical, battlefield and cultural tours.
Our expert guided tours satisfy enthusiasts, from the most expert military historian through to novice, family and friends simply looking for a great and original holiday.
Intriguing military history is at the very heart of what we do, presented with depth, accuracy, insight and entertainment. We bring history to life!
We'll show you how to challenge accepted history with fresh interpretation, sharing the very latest knowledge and discoveries, many unknown to the history books.
Along the way we enjoy great food and hospitality.
M
ALVERN

F

ESTIVAL

O

F

M

ILITARY

H

ISTORY

F

RIDAY

5

TH

- S

UNDAY

7

TH

O

CTOBER

2018
We're the Official Tour Supporter of Britain's only literary festival dedicated solely to military history. Covering fiction and non-fiction, with celebrated keynote speakers, panel discussions with top historians and authors covering many of our favoured eras.
Robert will chair Sunday's Waterloo debate, and will be delighted to meet you throughout the festival.
Look forward to seeing you there!
EVENT DETAILS
visit www.enlightenmentevents.com
SMALL GROUP SCHEDULED TOURS & BESPOKE TAILOR-MADE TOURS
The Very Highest Standards
If you like memorable experiences, visiting fascinating places with a small group of like-minded people, then we're just what you've been looking for.
Check our Testimonials page where you'll find the words and videos of our delighted tour guests. They rate us "OUTSTANDING" at what we do.
You'll find details of our journeys below. You can go Bespoke / Tailor-Made to any of our destinations in 2018 & 2019, or by contacting us about scheduled 2019 tours now you can help to influence the dates and itinerary to ensure they really are built around what you'd most like to see!
      TESTIMONIALS      
2018 & 2019 NAPOLEONIC ERA TOURS & MORE
Waterloo Battlefield Tours, Peninsular War Tours, Napoleonic Campaign Tours, Nelson, Dunkirk, Burgundy ...
B
ESPOKE

T

AILOR

M

ADE

H

ISTORY

, W

INE

& F

OOD

T

OURS
From the Wine & Port vineyards of the Douro, to the glories of Rioja, to the gastronomy of Belgium. All our tours combine great history, battlefields, culture, landscapes, food & wine.
We can plan and guide your private group on a tailor-made vacation specific to your dates and interests. It'll be a pleasure to hear from you.
TOUR DETAILS
W
ELLINGTON IN

P

ORTUGAL:

T

HE

E

ARLY

Y

EARS

P

ENINSULAR

W

AR

T

OUR

A

PRIL

2019
Travel from Lisbon to Oporto, visiting all the major and dramatic sites of Wellington's 1808 - 1811 Peninsular War campaigns across the beautiful heart of Portugal, visiting many UNESCO Cultural Heritage Sites, Castles, Palaces & Canals.
We'll share grit & glamour, intrigue, beauty & gastronomy, idyllic vineyards & ancient port houses. All in glorious spring colours.
expressions of interest now open for our 2019 tour 
contact us now or go Bespoke with a Tailor-Made tour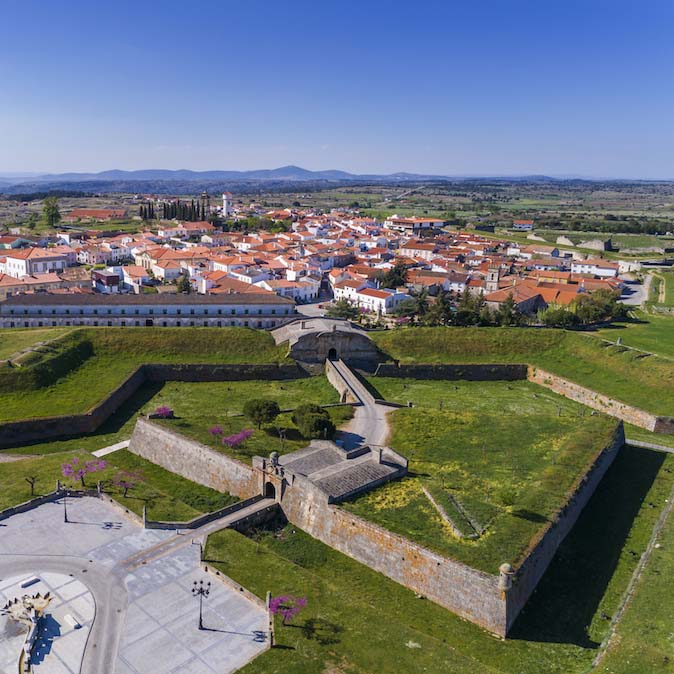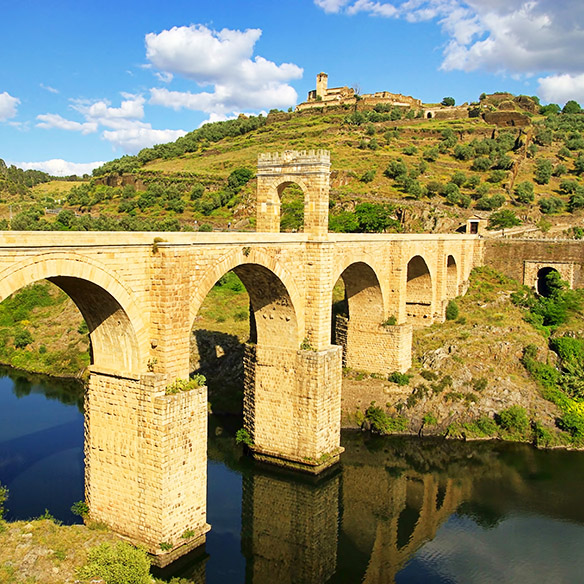 W
ELLINGTON

A

DVANCES

I

NTO

S

PAIN

P

ENINSULAR

W

AR

T

OUR

M

AY

2019
Terrible sieges, Roman bridges, wide plains and vistas, isolated fortresses, mountain passes, bloody battles, great victories, supreme logistics. Wellington's tentative and bold thrusts as Napoleon's armies were rolled back towards France.
Ciudad Rodrigo, Almeida, Coa, Concepcion, Fuentes de Onoro, Alcantara, Albuera, Elvas, Badajoz, Almaraz, Talavera, Salamanca and more. In planning now.
expressions of interest now open for our 2019 tour
contact us now or go Bespoke with a Tailor-Made tour
T
HE

F

INEST

W

ATERLOO

B

ATTLEFIELD

T

OUR

J

UNE

2019 F

IVE

D

AYS
One of the greatest battles of all time, the conclusive campaign of 1815 that shattered Napoleon's power, forging much of the Europe we know today. Epic history set in beautiful Belgian countryside.
Unique itinerary, insights & access.
Visit our Testimonial page to see how "Campaigns & Culture set the standard for Waterloo Tours!"
expressions of interest now open for our 2019 tour
or go Bespoke with a Tailor-Made tour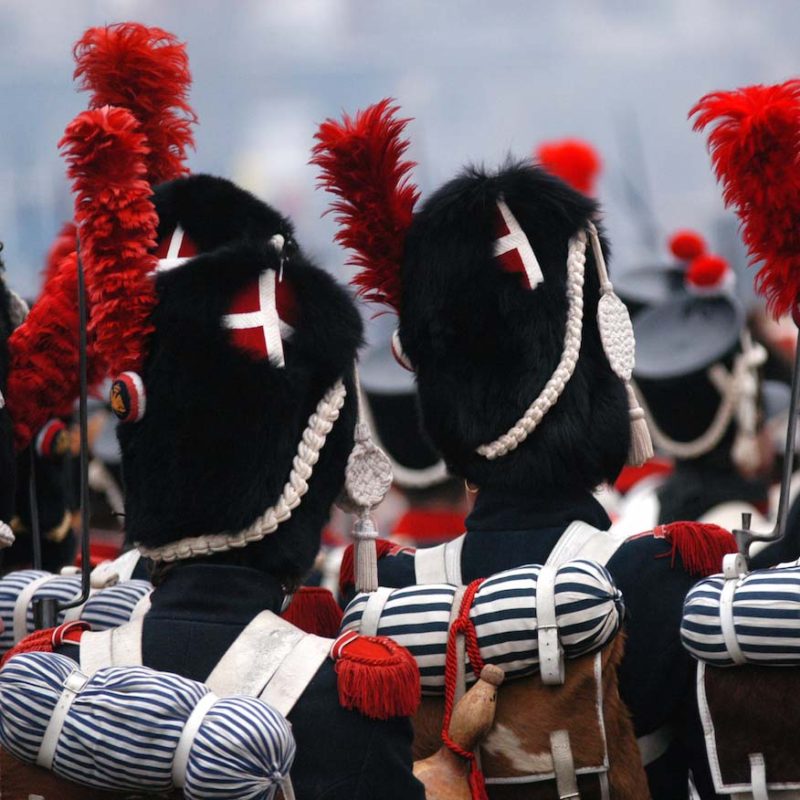 D
UNKIRK

& W

IDER

C

AMPAIGNS

1415-1945 J

ULY

2019
Dunkirk 1940 with much, much more. The beach, the canals, the dunes, the film, the memorials, the town, the wrecks, together with the dramatic wider campaign and the oft forgotten 1944/5 siege.
We'll travel from Agincourt 1415 across the lowlands and hilltops of Flemish France and Belgium, enjoying great military history, breathtaking art, stunning locations, unveiling layers of history, the founding of our Grenadier Guards and breathtaking Bruges.
expressions of interest now open for our 2019 tour
or go Bespoke with a Tailor-Made tour
A G
REAT

V

ICTORY OR A

T

ERRIBLE

C

RIME

? S

EPTEMBER

2019
Nelson's Battle of Copenhagen in 1801 & Wellington's subsequent Siege of 1807 take in the Baltic coast, glorious Royal Palaces, working Gunpowder Mills and the Duke of Wellington's first European victory.
Our historic tour in and around Wonderful Copenhagen: The Happiest, Coolest & Cleanest City in the Northern Hemisphere!
expressions of interest now open for our 2019 tour
or go Bespoke with a Tailor-Made tour
B
URGUNDY:

D

UKES,

M

ONKS,

C

AESAR

& W

INE

O

CTOBER

2019
Burgundy, once the most powerful state in Europe , led by Philip the Bold, John the Fearless, Philip the Good & Charles the Rash. Now home to Europe's most precious wine region flaunting its finest colours in the Autumn.
From Rome v Gaul, through Medieval to Modern; Art, Architecture, Battlefields, Chateaux, Fortresses, Palaces & Vineyards.
expressions of interest now open for our 2019 tour
C
AVALIE

M

ERCER'S

W

ATERLOO

C

AMPAIGN
Exceptional revelations on this most famous officer, author of "Journal of the Waterloo Campaign". Covering the man, his life and his elite G Troop Royal Horse Artillery, we share unpublished material and game-changing facts on his role within the Waterloo Campaign.
Over 8 days we show you his cities, his countryside, his chateaux and his battlefields, taking in Bruges, Ghent, Brussels and the wider 1815 campaign.
go Bespoke with a Tailor-Made tour
FAR MORE THAN JUST BATTLEFIELD TOURS
Landscape & Lifestyle, Art & Architecture, History & its Horrors, Food & Wine
Great History, Battlefields & Culture are at the heart of each tour, as we take in world famous heritage sights, and even more special places off the beaten track.
But we also have time for living today! That's why our tours often include features like local food tours and vineyard visits. Every day we include a good breakfast, a light lunch, then dinner with wine, varying in style day-by-day depending on our itinerary and locations.
Each of our quality 4* hotels are hand-picked, tried and tested. Extra days are available pre & post tour if you would like to stay longer. The perfect break for historical and cultural enthusiasts, friends and family.
      OUR QUALITY STANDARDS