OUR PASSION
Not the Biggest, but the Best
Our aim is to inspire with the very finest Historical, Battlefield, Campaign & Cultural tours, offering fresh insight, the very latest research and discoveries, exclusive locations and real depth presented by friendly acclaimed expert guides.
We focus only on the eras and locations where we have truly world-leading knowledge, hence the unashamed and laser-like focus on Napoleonic touring.
Our itineraries combine a deep appreciation of history and the landscapes involved, mixed with great cultural sights, tastes and experiences. So whether you're a military history expert, enthusiast, friend or family, you'll be truly thrilled with every aspect of your rewarding and original journey with us.
OUR THINKING
As keen military historians, guides, authors and explorers, we have always enjoyed battlefield tours. But we also enjoy aspects off the wider campaign, history and culture, the context of events, sharing the very latest thinking and discoveries, bringing in other eras that have left their mark across the places we visit.
Many historical enthusiasts face a dilemma, their partners often being rather less fascinated in every minor skirmish on battlefields. Well, our approach is designed to provide the greatest depth of historical insight and interpretation with enjoyable experiences for everyone.
Military history told well can be truly inspiring for all, bringing beautiful landscapes to life. But we also take in other sites and sights, local culture and gastronomy. Comfort and experience is important on tour. We seek out great hotels and the restaurants best sited for you to experience the unique atmosphere of each cultural centre.
We include a great breakfast, a light lunch and dinner with wine each day, preferring to eat a la carte rather than from a fixed, set or limited menu. We specify premium transport, include all tickets, passes, tastings and treats, all-inclusive, because that's the style of holiday that we personally believe in.
We also believe in small groups. We can visit more sites, reach more intriguing places, spend more time enjoying each location, the best hotels, rooms and restaurants, whilst spending more time responding to your individual interests. Quality is paramount.
Does this sound like you?
OUR FRIENDLY TEAM: FOUNDERS, CONTRIBUTING EXPERTS, GUIDES, FRIENDS
Robert Pocock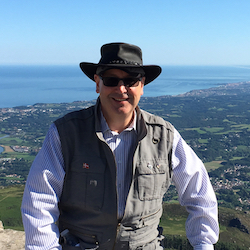 FOUNDER - OWNER - DIRECTOR - LEAD GUIDE
Robert's extensive and repeated research visits to Napoleonic battlefields, from Wellington's Peninsular War to the Waterloo Campaign reflect his love of testing history and uncovering fresh angles to share. Using old maps, conflicting memoirs, local knowledge, an appreciation of topography and the very latest thinking he aims to get as close to the incredible truth as we can.
This original approach to deep archival research and location visits informs the deepest knowledge and appreciation of the places we visit. Challenging and re-interpreting the accepted wisdom of the history books is the mission. Robert brings to life soldiers' sojourns in medieval cities, ancient chateaux, hidden tracks and places that have somehow been missed from the history books. Believing that you can't even start to understand a battlefield until your third visit, he truly knows the ground that he takes you over, from all perspectives, having visited some over 50 times!
Alive to how the personal stories of those who were there enliven our appreciation of history, Robert is also the acknowledged authority on the life of Cavalié Mercer, of G Troop RHA fame, the most famous junior officer at Waterloo. He also restored his grave.
His latest on-the-spot research includes repeated visits to Barba del Puerco gorge and Light Division country on the Portuguese/Spanish border, enlightened re-interpretation of the French perspective at Bussaco, the historical record of Albuera and Salamanca, D'Erlon's perambulations on the day of Quatre Bras & Ligny, events on the flanks of Ligny, the forgotten true route of the Prussians as they headed to Waterloo, troubling events to the rear of Belle Alliance and the Women of Waterloo. All are enthusiastically shared on tour.
His study of the evolution of battlefields is reflected in many articles for the Waterloo Association. Robert is a member of the Waterloo Committee of Belgium and The Friends of the British Cemetery Elvas.
A bon-viveur, with an enjoyment of sharing great food and wine alongside great history, touring and sharing his love of Napoleonic history is his way of relaxing!
Leading every tour, Robert is often joined by our Contributing Experts, all well-known authors with their own special flavours to add to the experience: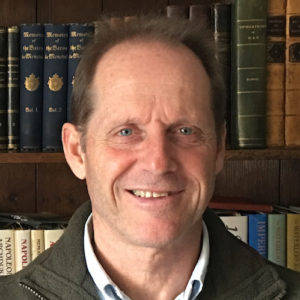 Andrew W. Field MBE
CONTRIBUTING EXPERT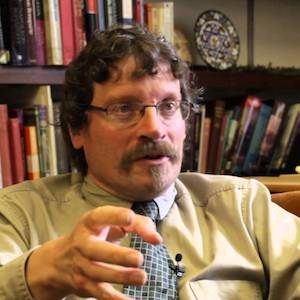 Professor Charles Esdaile
CONTRIBUTING EXPERT
The Spanish Peninsular War Experience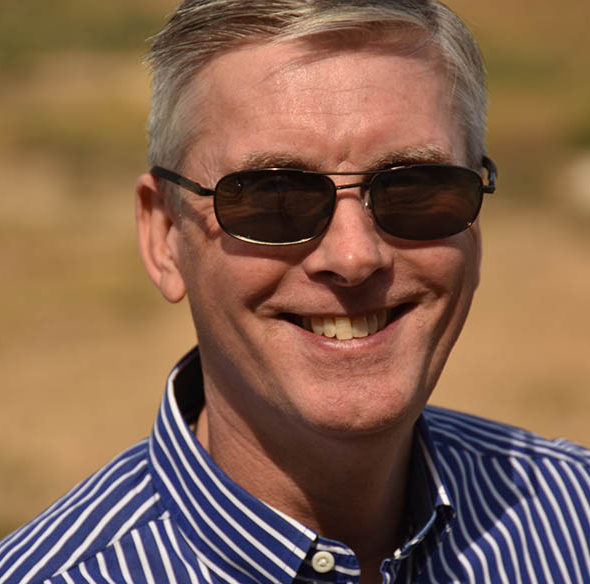 Gareth Glover
CO-FOUNDER - CONTRIBUTING EXPERT
Prolific Napoleonic Author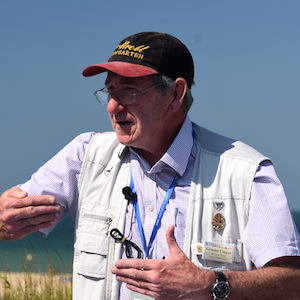 Graeme Cooper
CONTRIBUTING EXPERT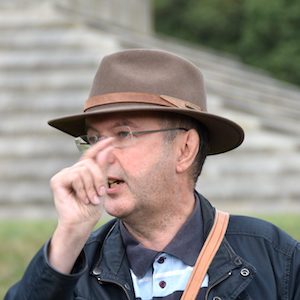 John Morewood
CONTRIBUTING EXPERT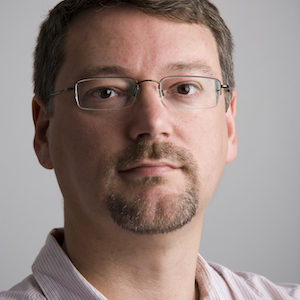 Rob Griffith
CONTRIBUTING EXPERT
5/60th Rifles in the Peninsular
An extensive selection of specialist Napoleonic books is available direct from Ken Trotman publishers
ENJOYMENT UPGRADE
Something for Everyone
Our tours offer the military enthusiast, friends and family all the battlefield visits they can possibly desire, presented with aplomb, often with expertise on hand to answer every question.
'Remarkable history in remarkable landscapes' sums it up well. We don't rush from site to site, we take time to share, explore, enjoy and absorb. From the breeze atop Bussaco ridge, to eagles soaring overhead at Barba Del Puerco and the Maya Pass, to the heady scent of crushed herbs underfoot at Vitoria, of grapes along the Douro and the great bodegas of Rioja, NOTHING beats standing where history was made.
Our tours include visits to vineyards, wineries or breweries to sample the local produce and to taste the best of local cuisine when we dine, sharing fun and convivial conversation along the way. We aim to make your tour memorable for the great standards we aim for in everything we do, and by ensuring that all our tour guests are fully engaged in the variety of experiences that we include.
We're always happy to talk through our truly unique approach, so please do give us a call.